Forwa injection molding factory tells you the causes and solutions of bubbles produced in plastic products during injection molding
In the process of
injection molding
plastic products, there will be a variety of bad, one of them is that there will be bubbles in plastic products, what is the cause of the bubbles? How to solve it? The engineer of Forwa Injection Molding Factory will share with you as follows:
Causes of bubbles in plastic products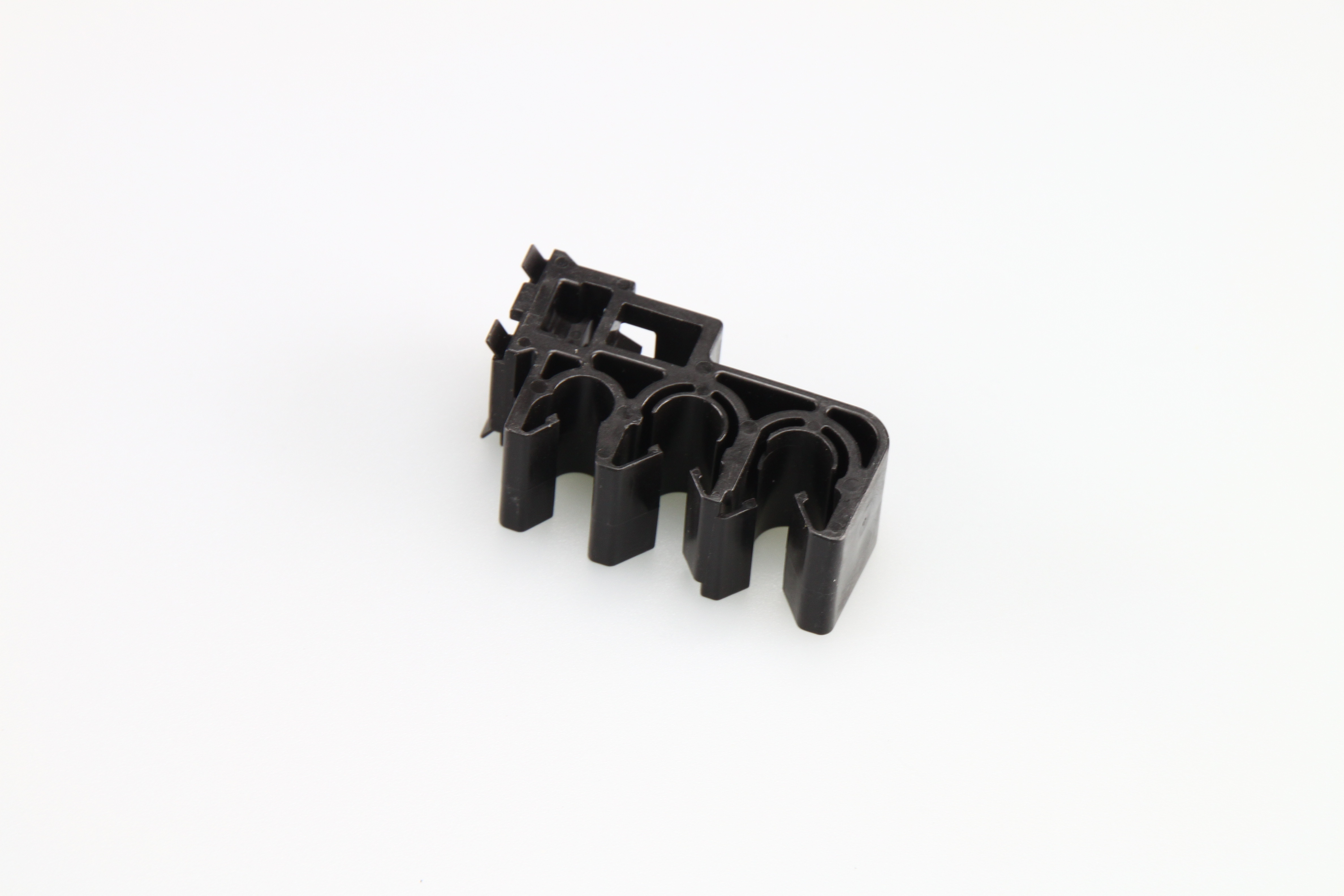 1. When the wall thickness of the product is large, the cooling rate of the outer surface is faster than that of the center. Therefore, with the progress of cooling, the resin edge of the center shrinks and expands to the surface, so that the center is insufficient filling. This condition is called a vacuum bubble.
2. The drying time of plastic materials is not enough
3. The plastic mold has poor exhaust
4. The plastic material stays too long in the screw of the molding machine
5. The glue shooting speed is too fast and the pressure holding time is not enough
6. The temperature of the screw of the molding machine is too high, resulting in the decomposition of the plastic into the gas.
The solution to the bubbles in plastic products:
1. When designing plastic products, try to make the thickness of the product uniform. In the mold design, the position, shape and size of the gate are determined according to the thickness of the plastic products
2. Fully dry plastic materials, using a dehumidifier dryer is a good way
3.
Plastic mold
design engineer, to do a good job of mold inserts exhaust
4. Reduce the retention time of plastic materials in the molding machine screw, using low speed and high pressure forming parameters