Plastic gears are very precise parts. To make plastic gears well, in addition to good hardware such as injection molding machines, mold processing equipment, and gear testing equipment, factory management, especially 5S management and other software is also very important.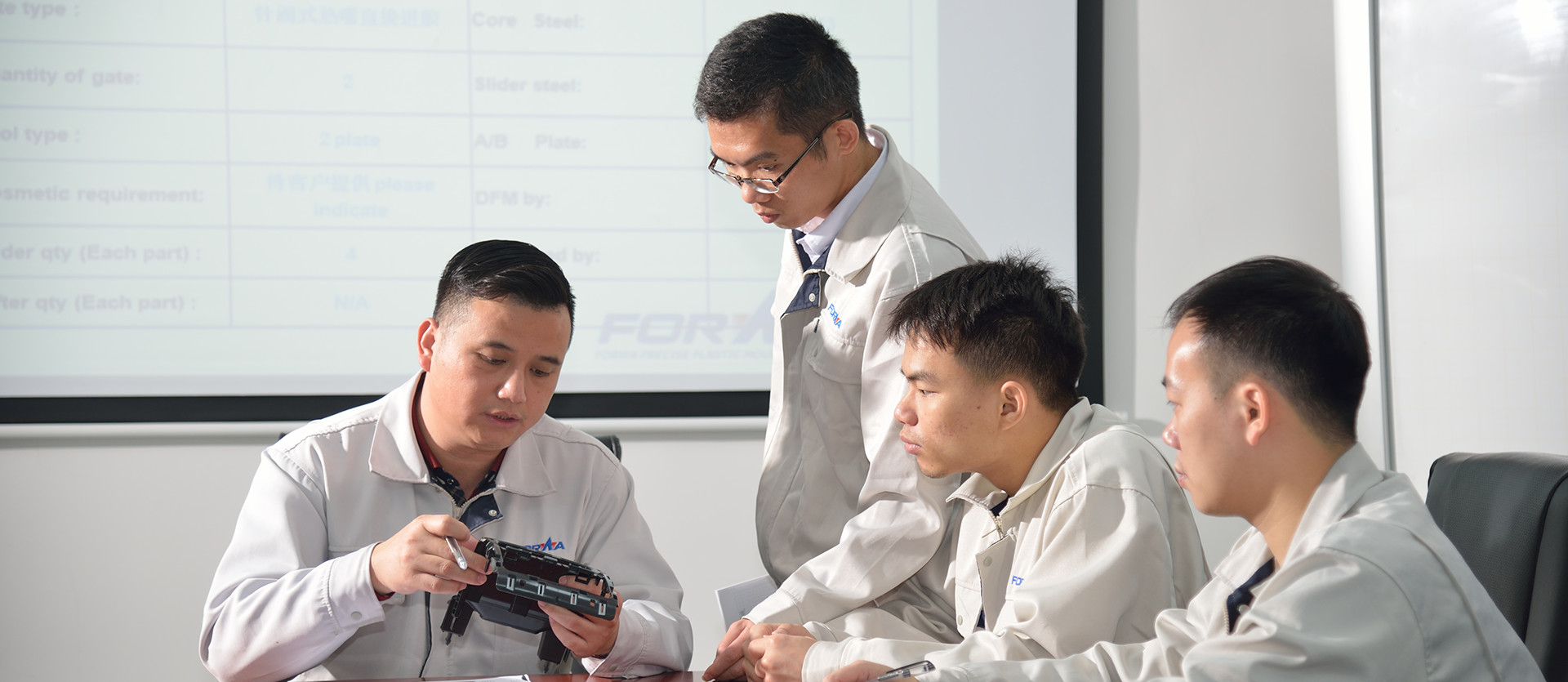 1.What is 5S?
5S is the foundation of enterprise management and the premise of elite production. 5S includes:

(1)Seiri: Organize what we want and what we don't want;

(2)Seiton: Properly place useful things and mark them so that they can be easily found and used;

(3)Seiso: Clean the workplace to ensure that the equipment and site are free of oil, garbage, dust, etc.

(4)Seiketsu: Keep the aboved 3S

(5)Shitsuke: Keep the aboved 4S and form the a good habit of 5S.
2.What are the benefits of 5S?
(1)The employees feel comfortable in the good workplace.

(2)The signs are clear, and passages are smooth, and the safety is guaranteed.

(3)Tools and equipment are easy to find and efficiency is improved.

(4)The allocation of resources is more scientific and the waste of resources is avoided.

(5)The corporate image and customer recognition will be improved, which will become the corporate business card.

(6)Product quality will be improved. When employees work in a comfortable environment, their enthusiasm and sense of responsibility will be enhanced, and the mold quality will be effectively guaranteed.

5S management can effectively reduce the problems in mold making, such as the outflow of the defective products caused by the mixed use of the material and the mix placement of the good products and the defective products. In this way, we can reduce the customer complaints and reduce the cost of the production.

Forwa has many equipment of different kinds, the signs in 5S allows the operators to identify faster, so the processing efficiency will be higher.